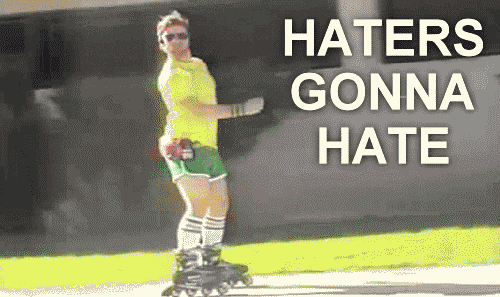 A message to the haters, you are officially on notice with the release of Demi Lovato's latest "Sorry Not Sorry."

Lead single from the 24 year old soloist's upcoming sixth studio effort, this anthem is a big middle finger to the daily detractors and social media cynics out there trying their hardest to tear people down.

Through strong pop arrangements and subtle R&B cadences, Lovato has a delicious time clapping back, dishing out her barbs like a boss.
But it's when you hear the pre-chorus piano that you know she's about to really shine, taking it over the top with the empowering chorus and subsequent hook.
This one's for anyone to shout out loudly this summer. Get to streaming and then grab your own copy available now.
Demi Lovato Facebook | Instagram | SoundCloud | Twitter